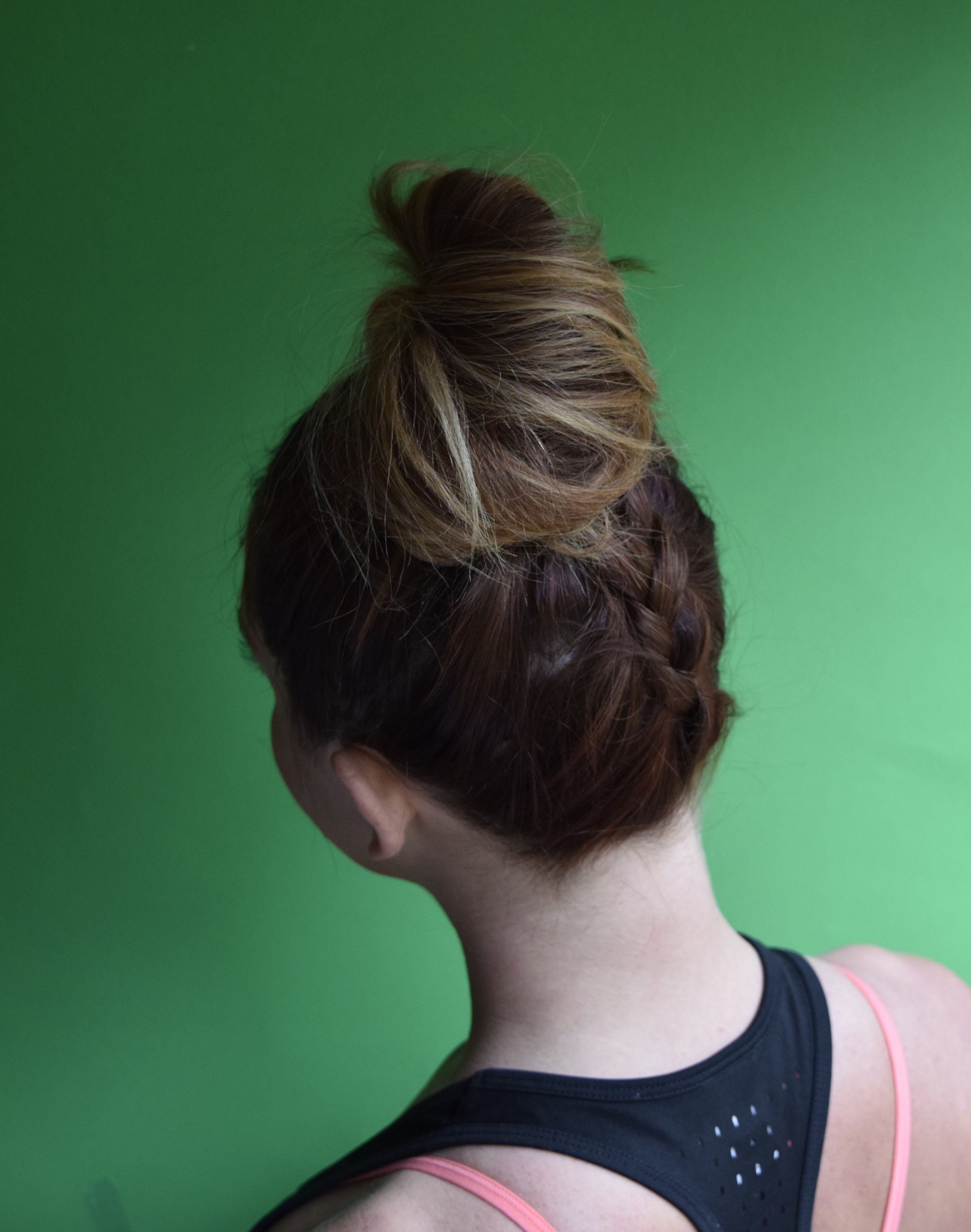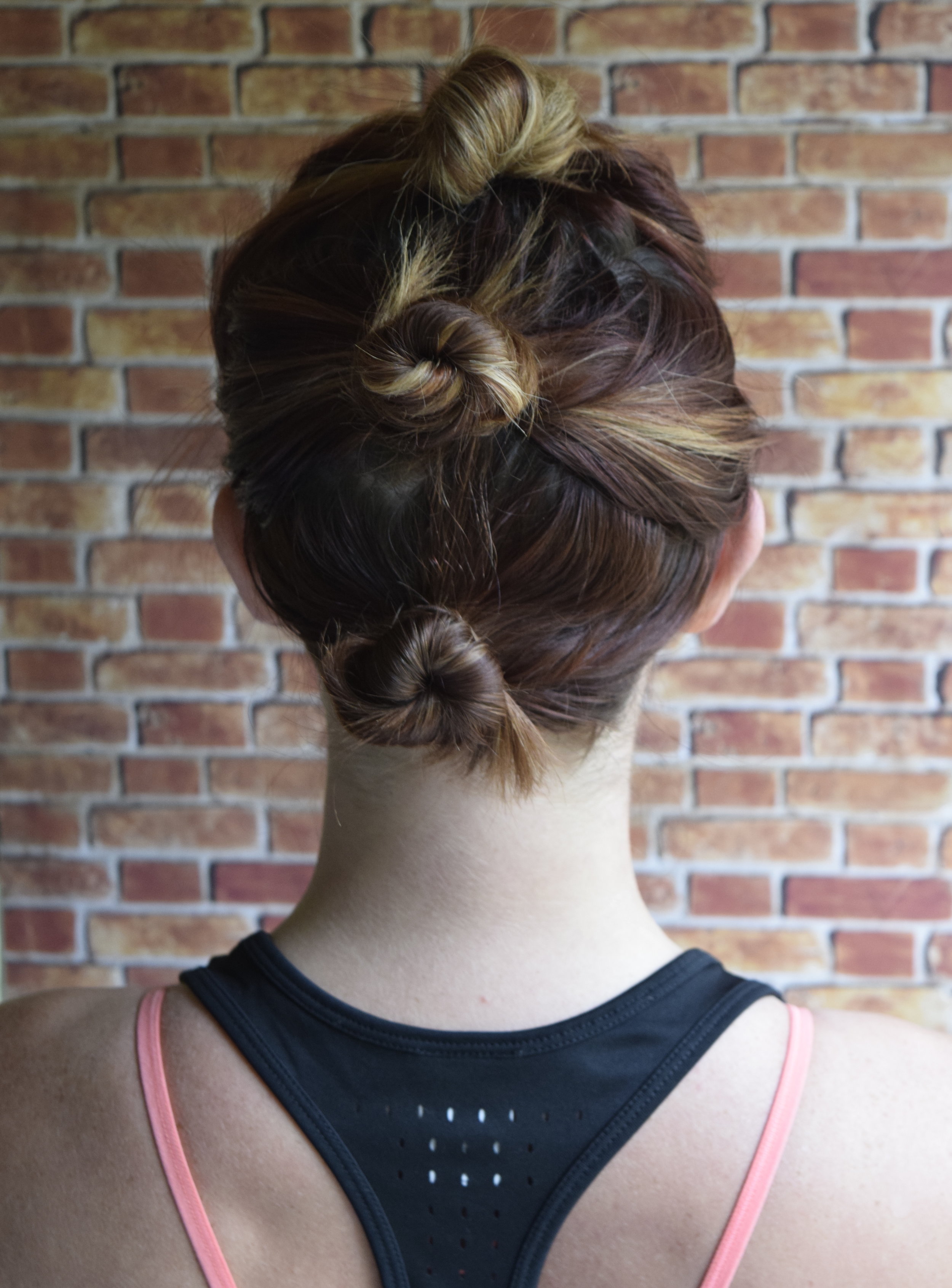 Hello hello!

We don't know about you, but we are SO glad summer is on the horizon! (I know, I know, we live in Northern California, but we had more rain and winter-like weather here than you'd expect! HA!). As such, we thought it was time to share some of our favorite quick hairstyles that are great for summer, but even more amazing for workouts year-round!

…because your hair flopping in your face or getting stuck on your neck truly distracts and annoys you when you're killing it in your sweat sesh, right? Have no fear, here are four of our go-tos that anyone can do (like, really. Laura has no hair skills to speak of and is ever thankful for her amazing hairdresser and for girlfriends who don't mind when she begs them to curl her hair for her. So if she can do these, you can totally handle them!).

Head on over to the Oh My Fitness Coaching blog to get your sweat session hair in order!..